Hot News 2018
Click here to wiev News from 2007 - 2008 - 2009 - 2010 - 2011 - 2012 - 2013 - 2014 - 2015 - 2016 - 2017
*****
March, 25th
Truly Yours Fly On My Wings Og Love

ELLIE
made us proud again....
We are just waiting to late summer to get her champion title when she is 2 years old .. shown very limited always
With great results.
Owned and loved by my parents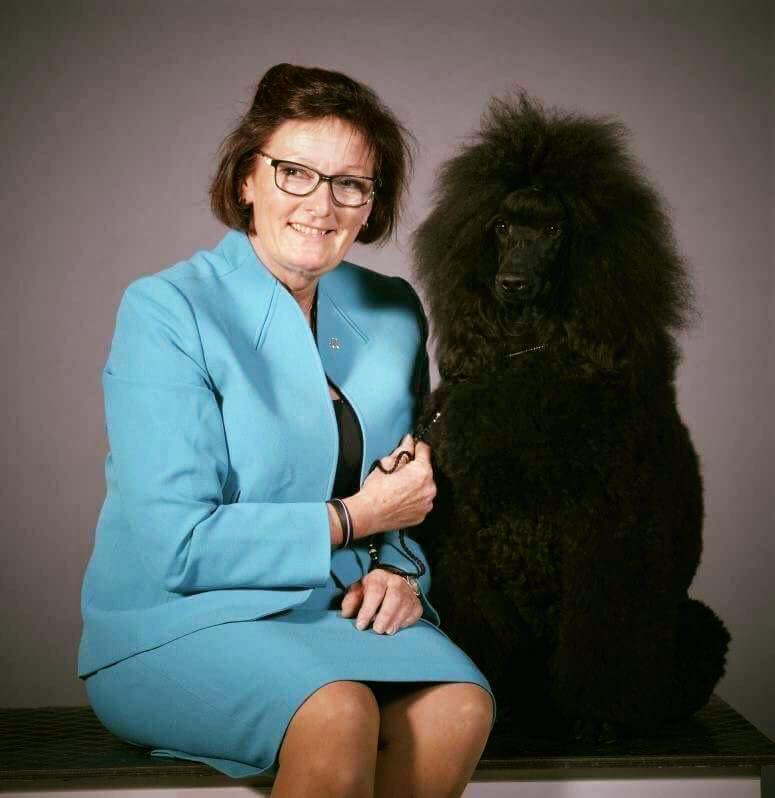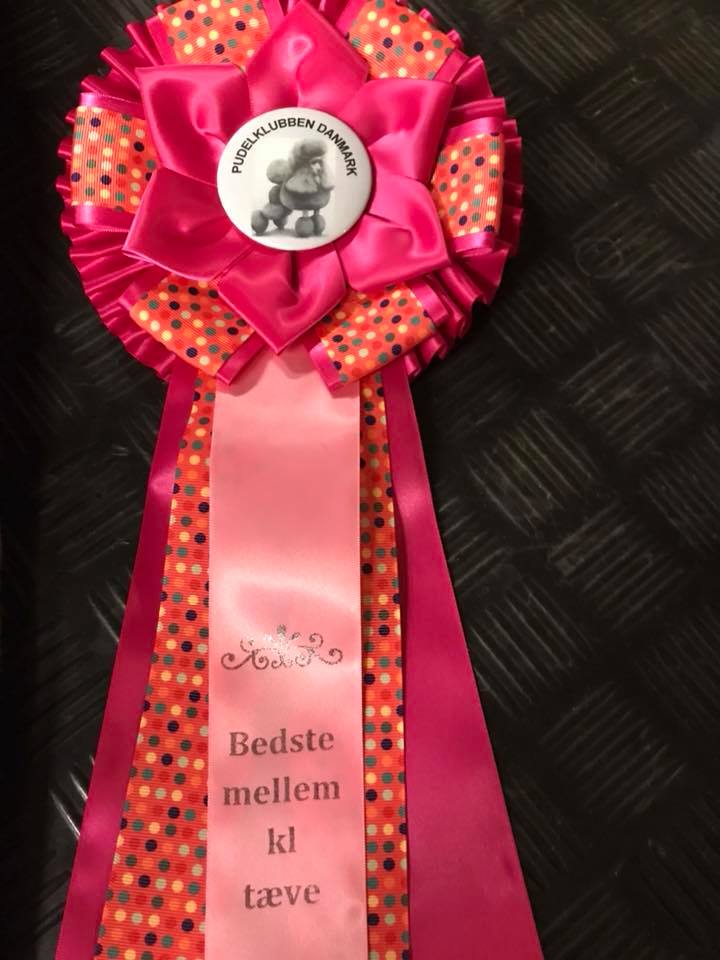 ***
Once again Mia
made us proud ....
The beautiful and charming girl
TRULY YOURS SWAN QUEEN
Owner Tanja Elo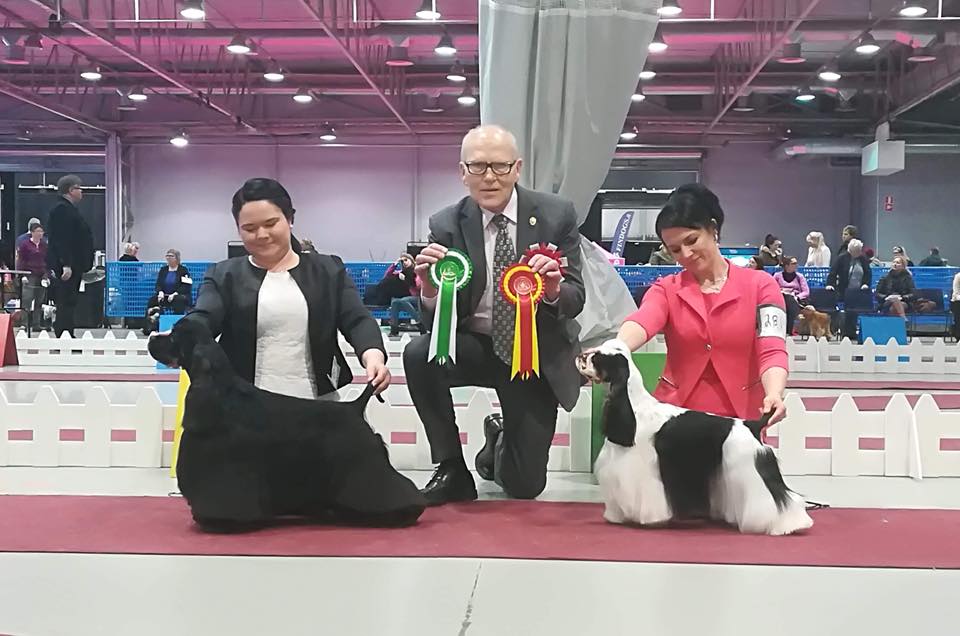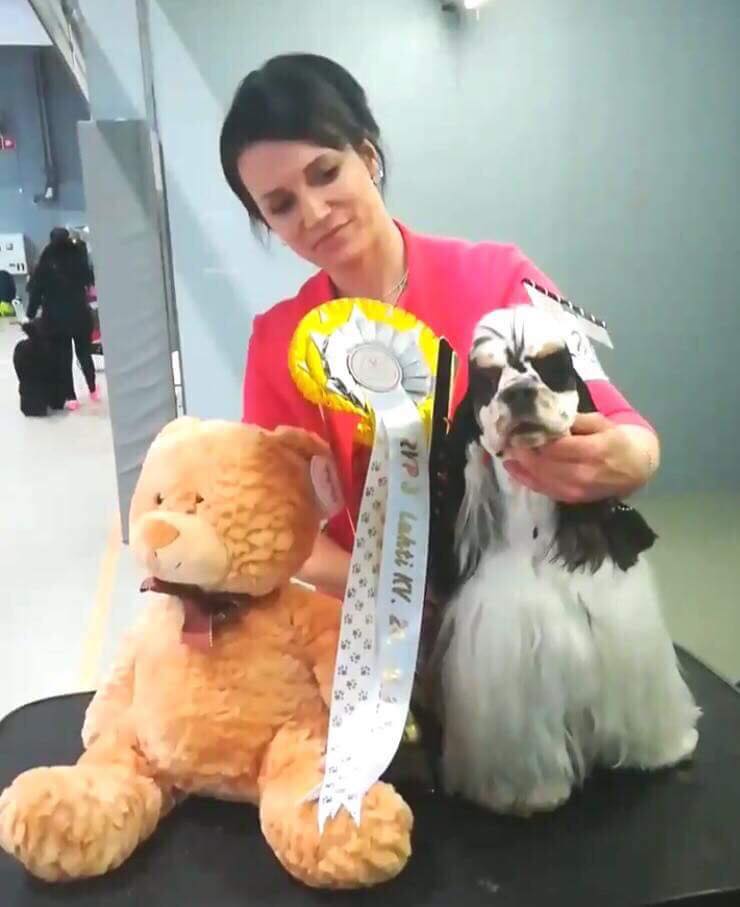 *****
March, 20th
Very proud to announce that
TRULY YOURS DREAMS and ILLUSIONS
Owned by Israel España
Finished as Portuguiese JR Champion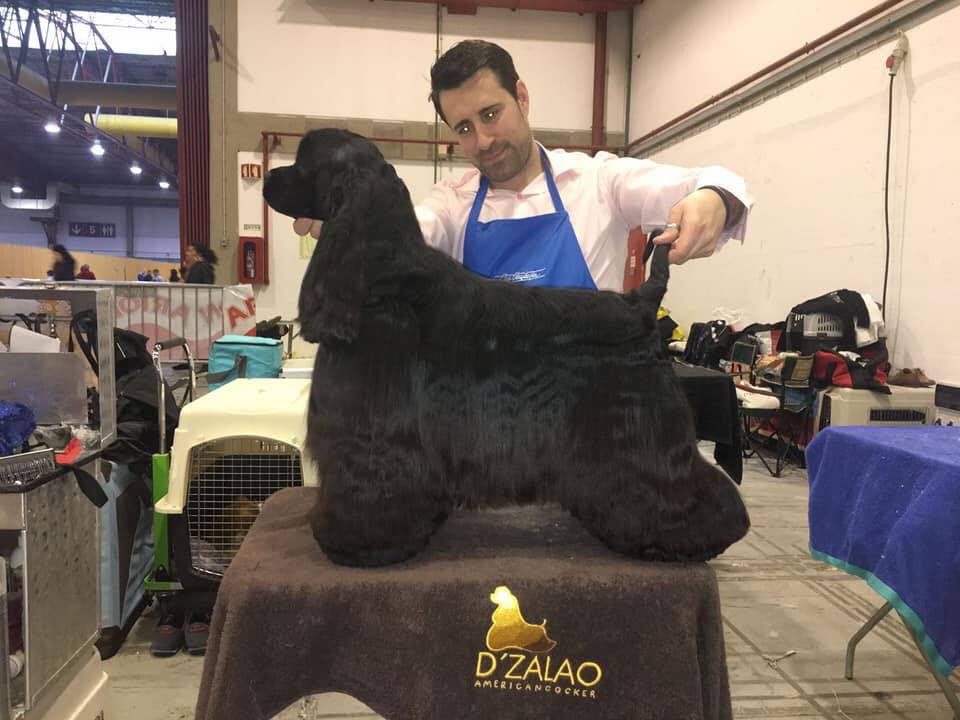 *****
March, 18th
CONGRATULATIONS
CACIB /BOS Truly Yours Heart-Mind-Soul-Spirit "JENNY"
💝Vibeke Paulsen
IDS Kristianssand/Norway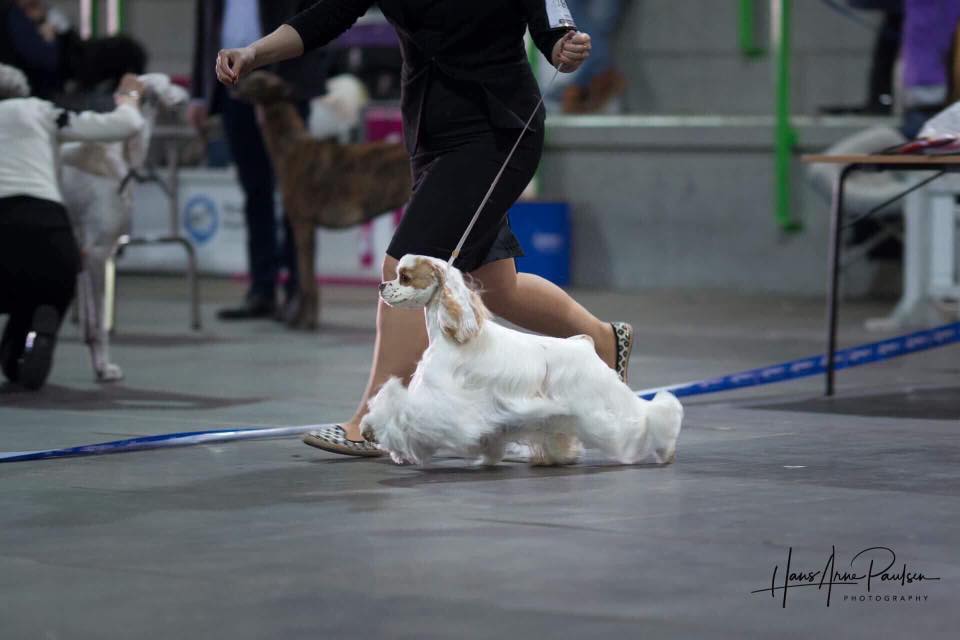 ***
BOB puppy in Norway to little Karma
Well done Bente Liberg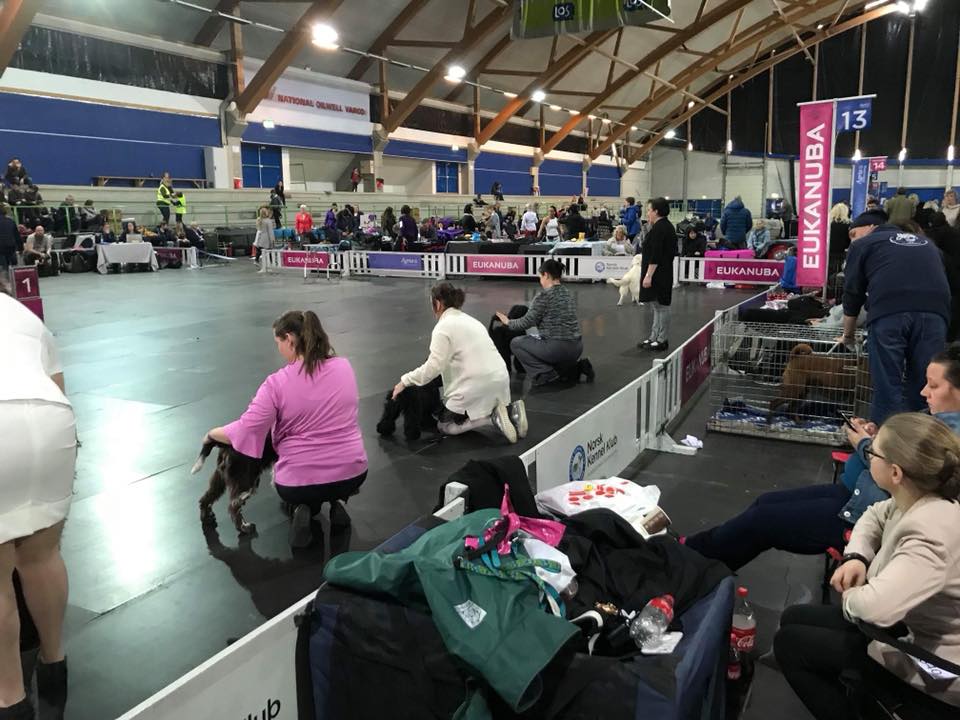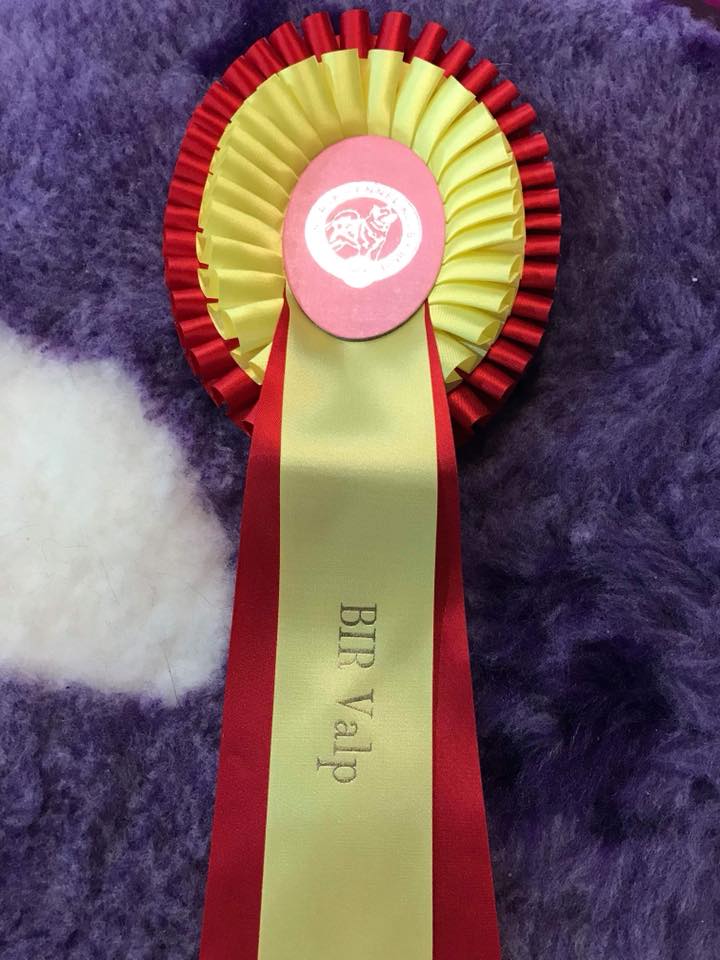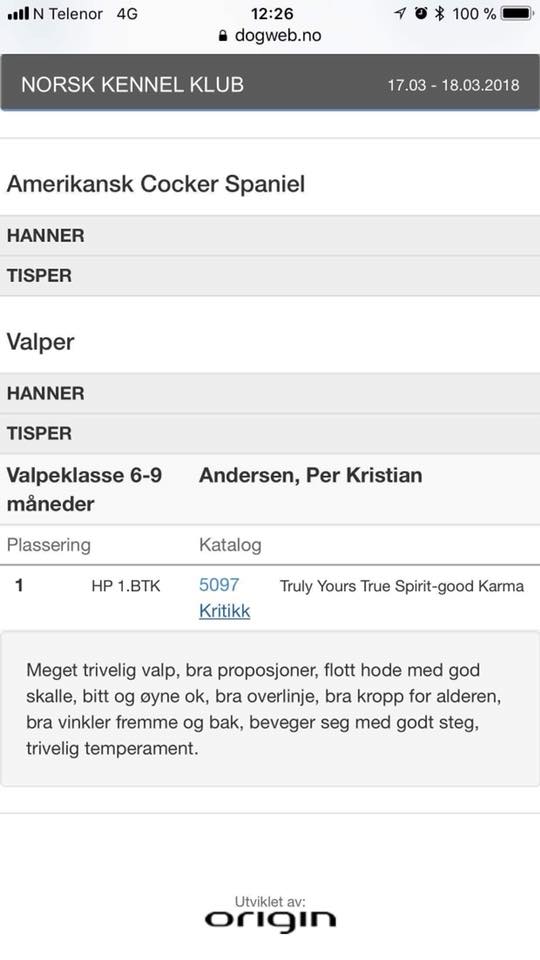 ***
American Grandch Formans Heartbreaker
"Dennis" we had Dennis collected while He was campaigned in USA!!!
As Dennis is home in Denmark and we have No use for it... just asking if Anybody Will be interested or it Will be cancelled!
Dennis Will NOT come back Later to USA or Canada. He is very speciel and cant let him go.
He turned 6 years old.
Hips A/A
Eyes clear (august 2017)
He has produced Very Beautiful puppies!
WE LOVE OUR HEARTBREAKER BOY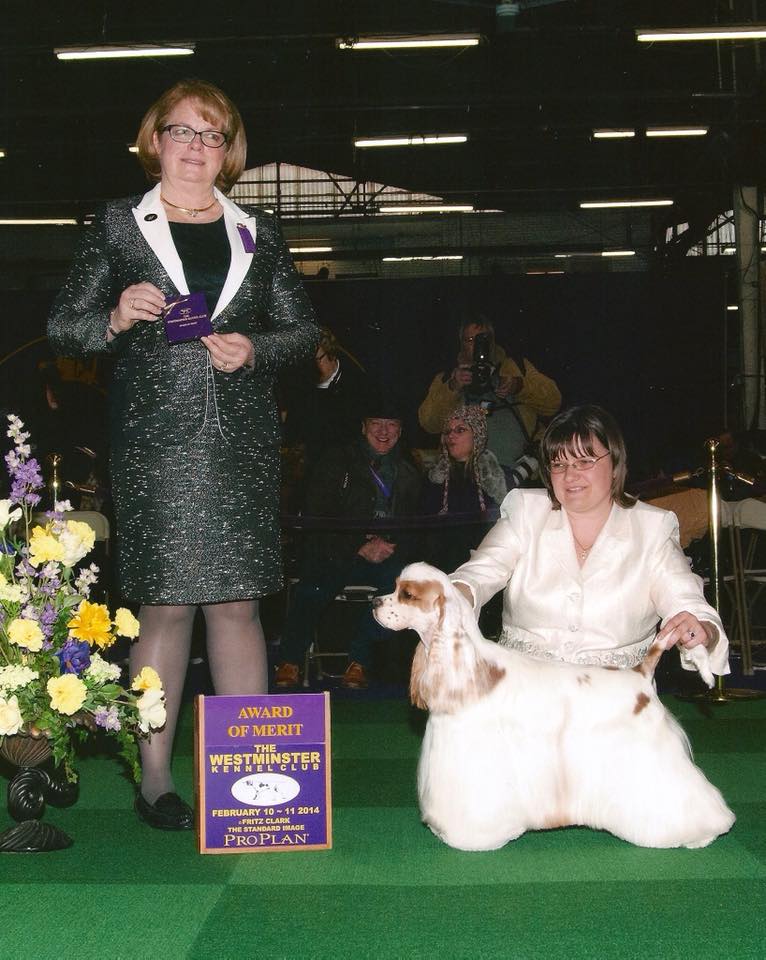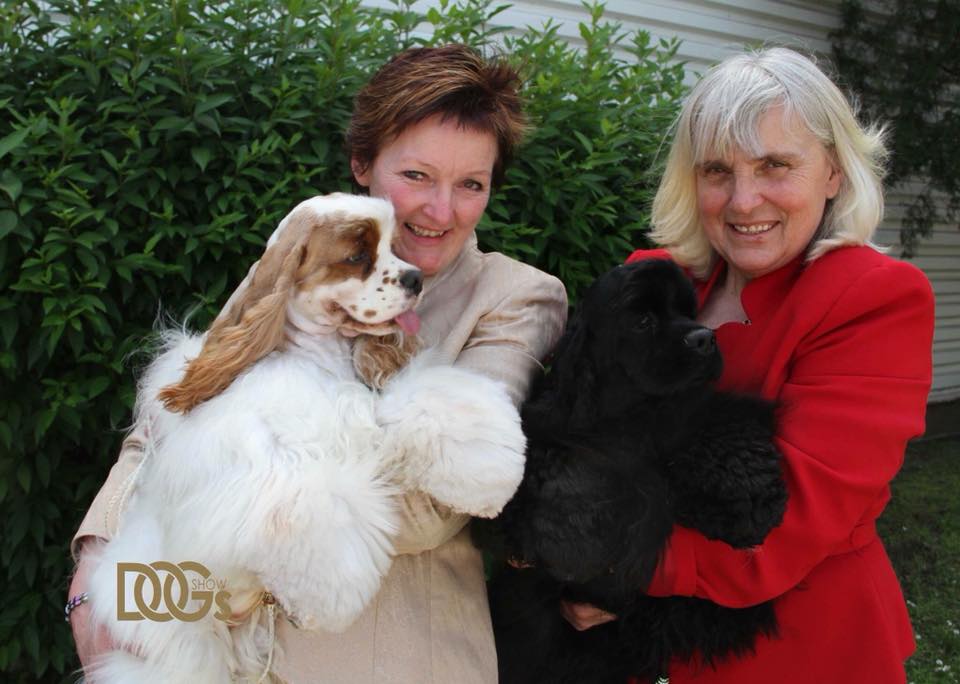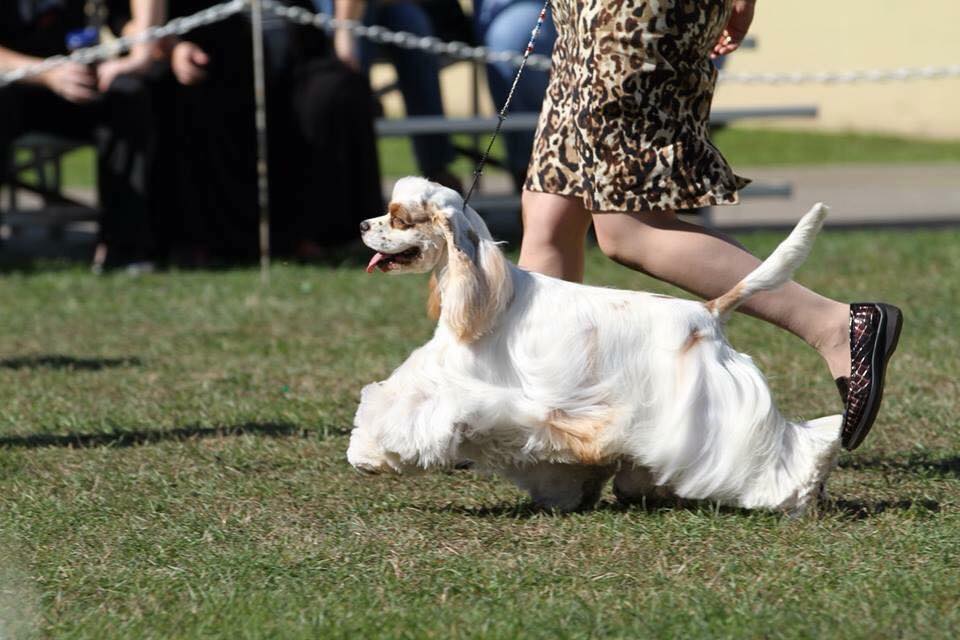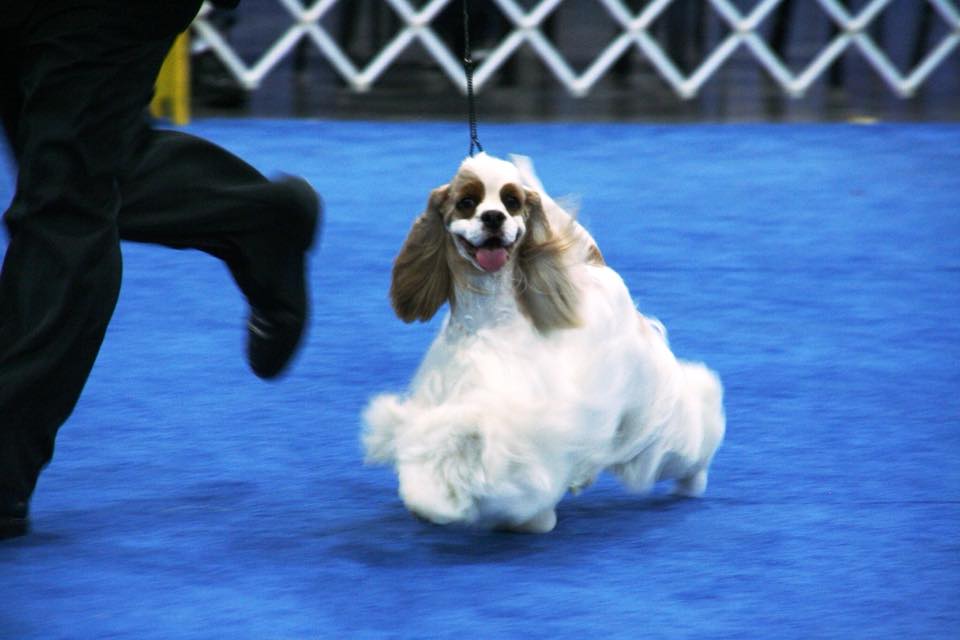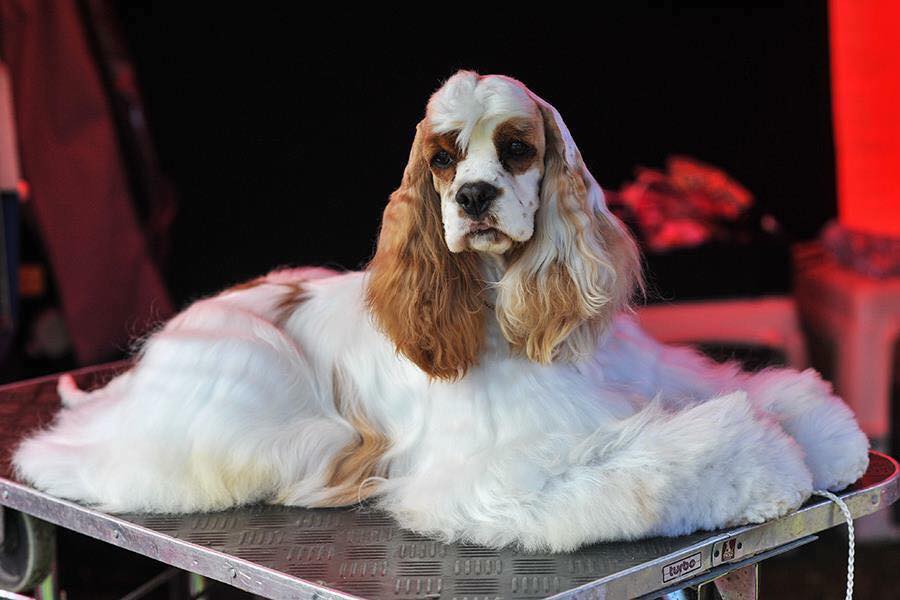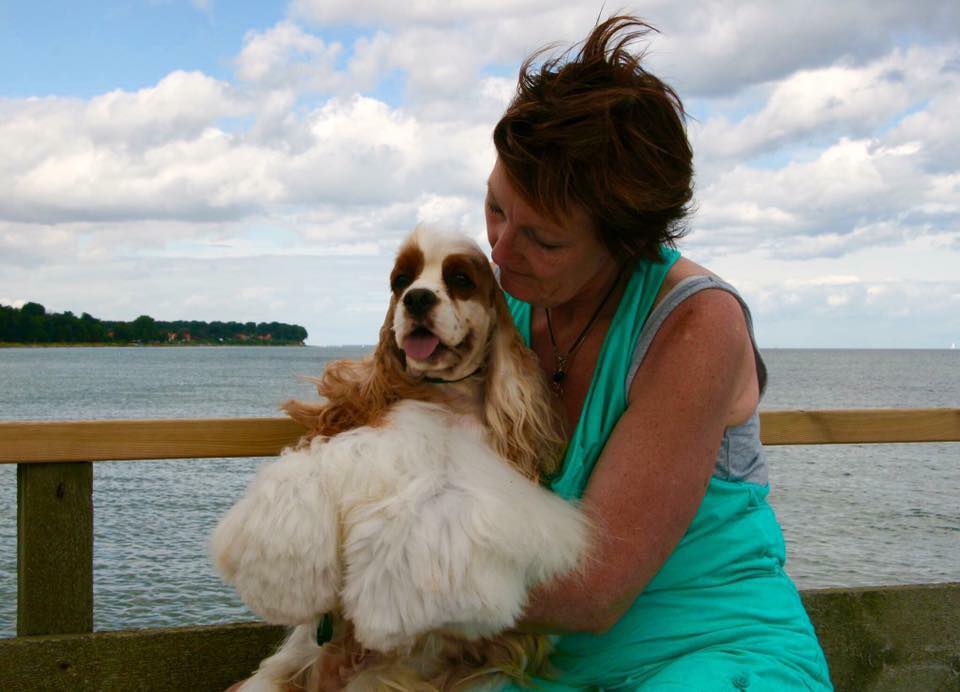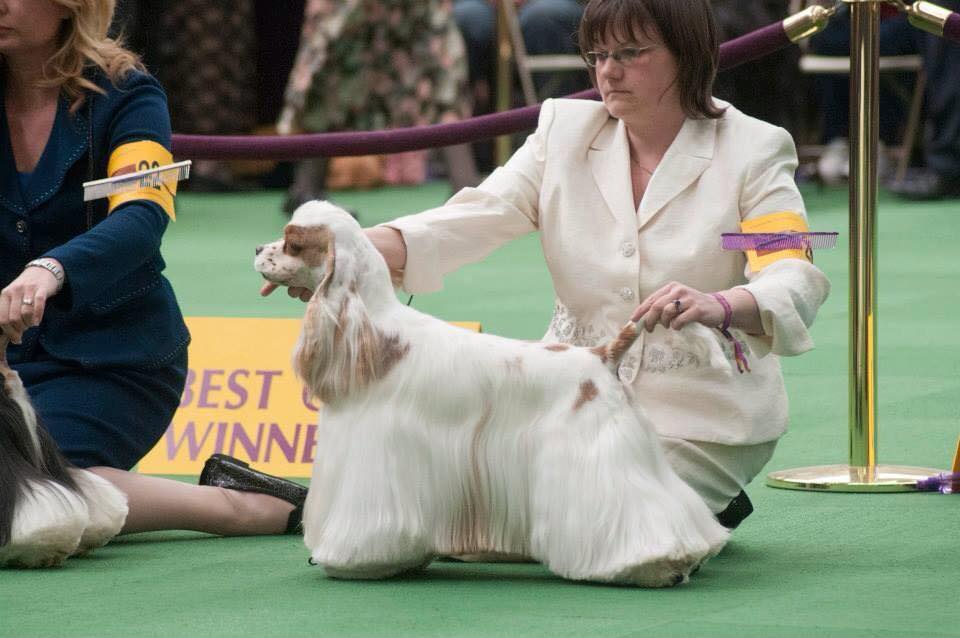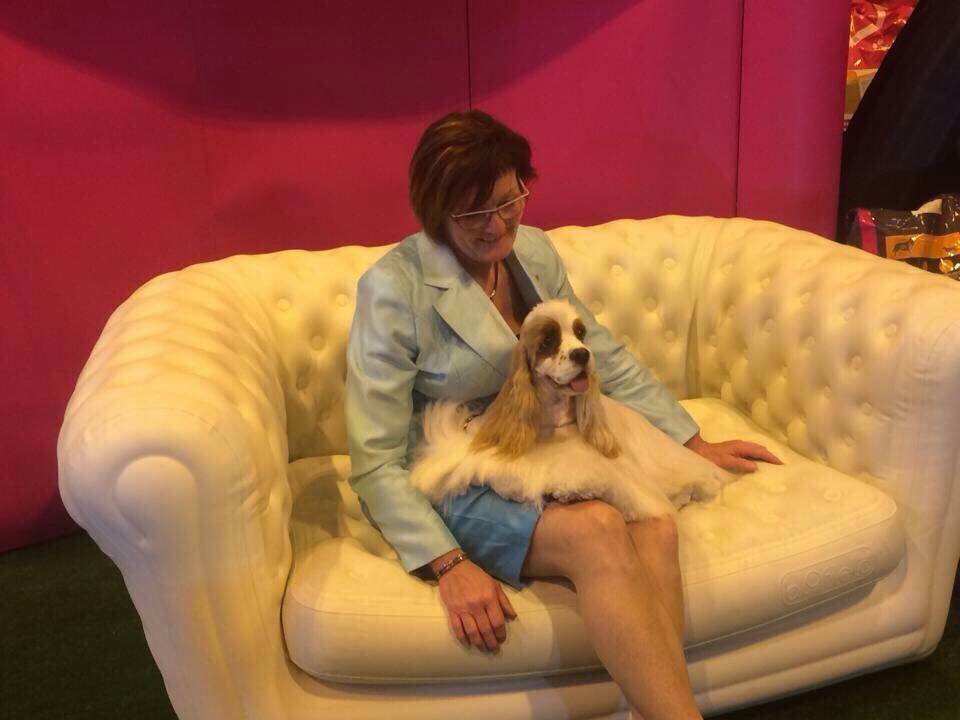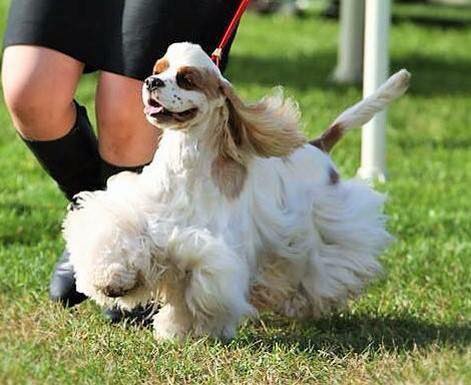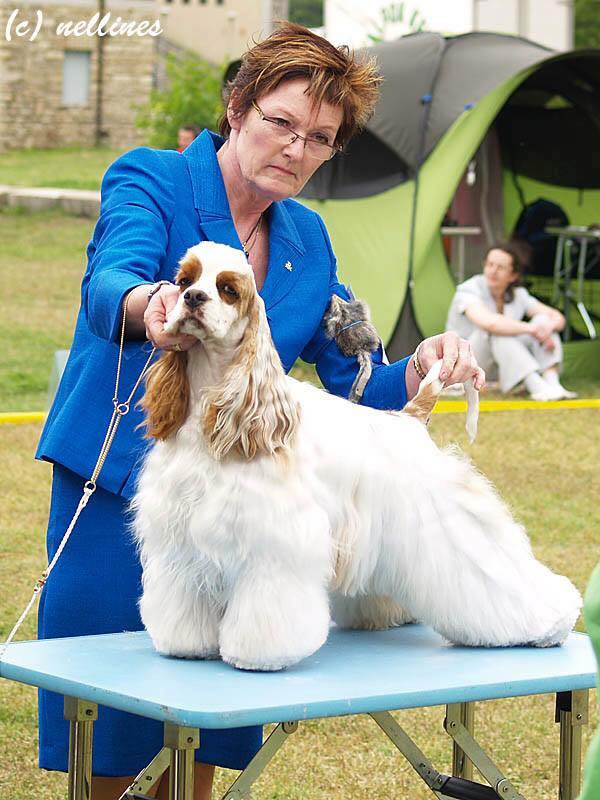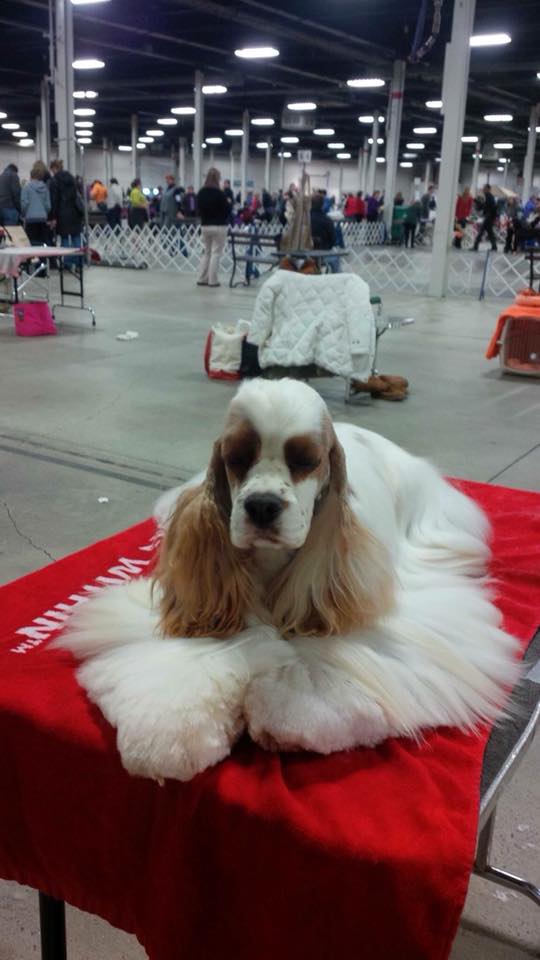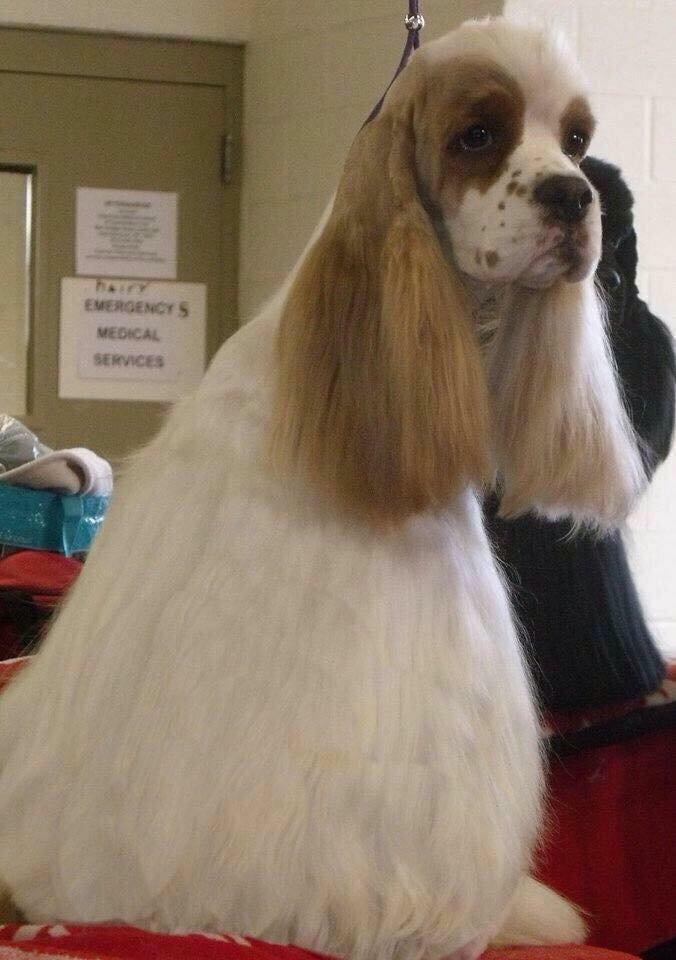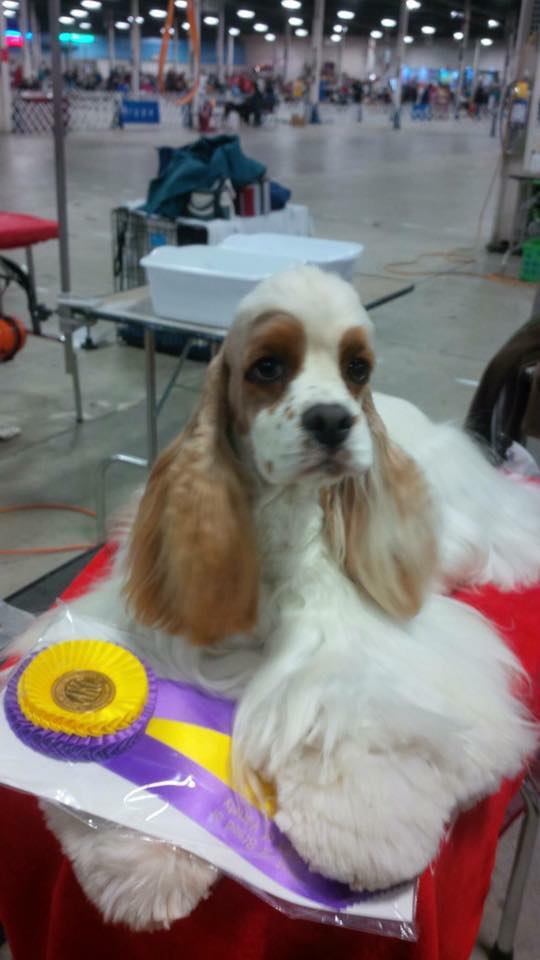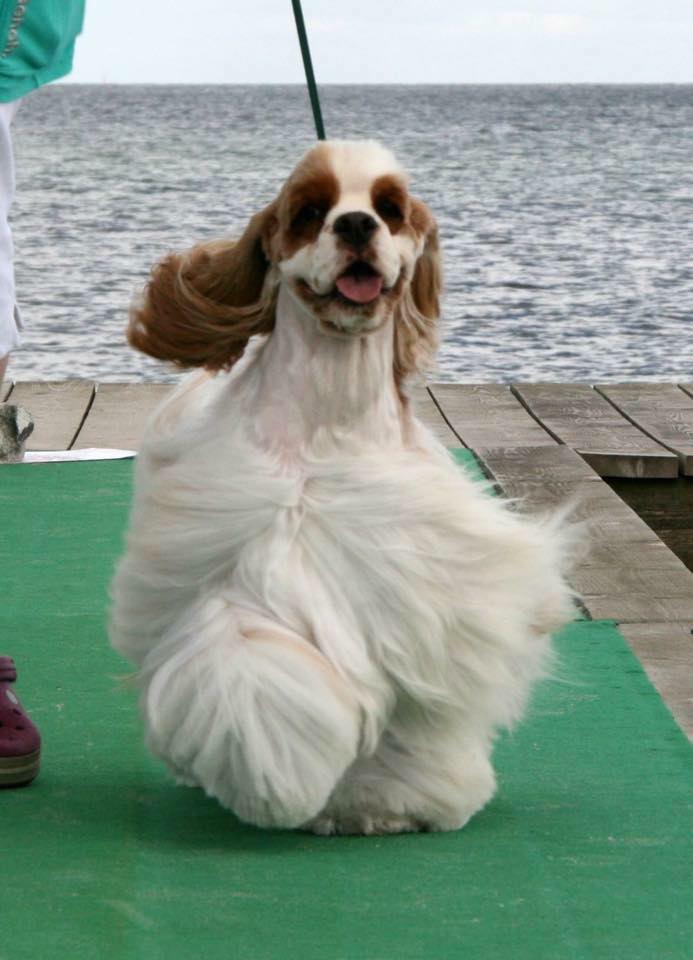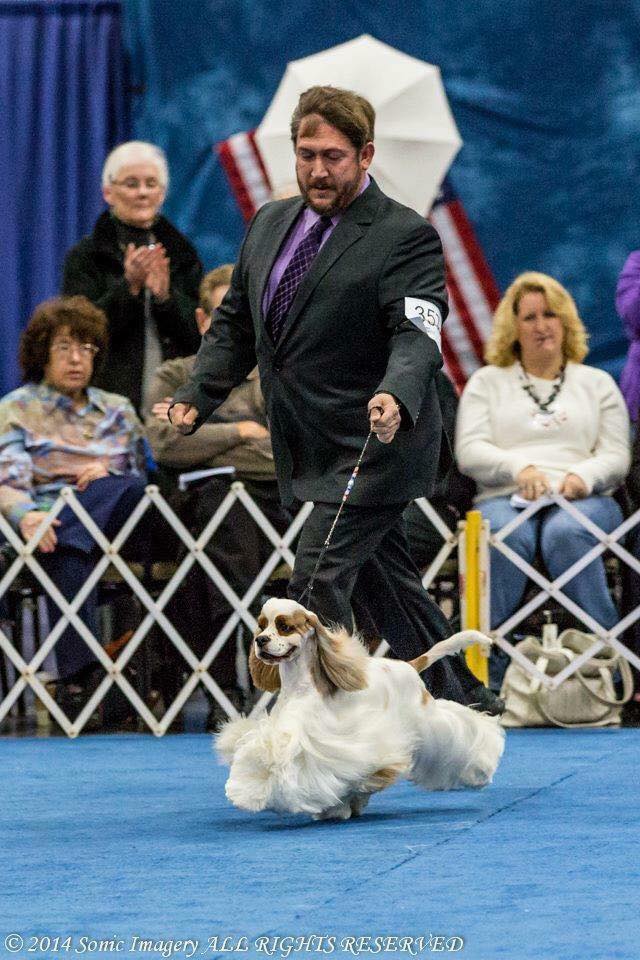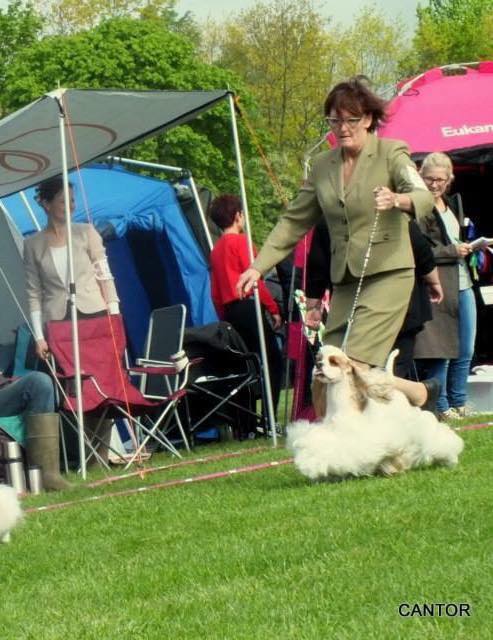 *****
March, 13th
She is everything i like.......
My goal in my breeding is to see a perfect slooping topline with free and HAPPY attitude. Keeping up the topline all the time.... standing or moving!!!!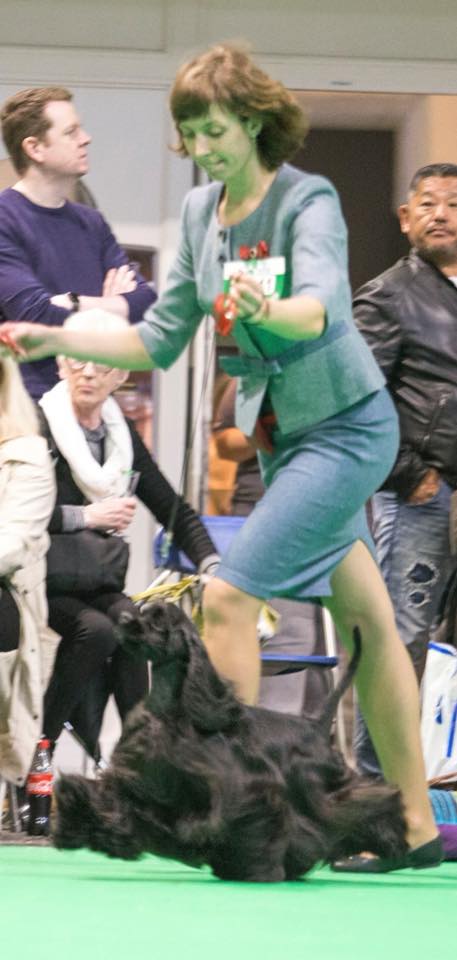 *****
March, 11th
CRUFTS 2018
CH Truly Yours American Beauty Queen
"Pamela" and Anna Khrustaleva
2nd open bitch in a strong class with an entry of 17 from all over!!!
So Proud of this Amazing team Living in Russia.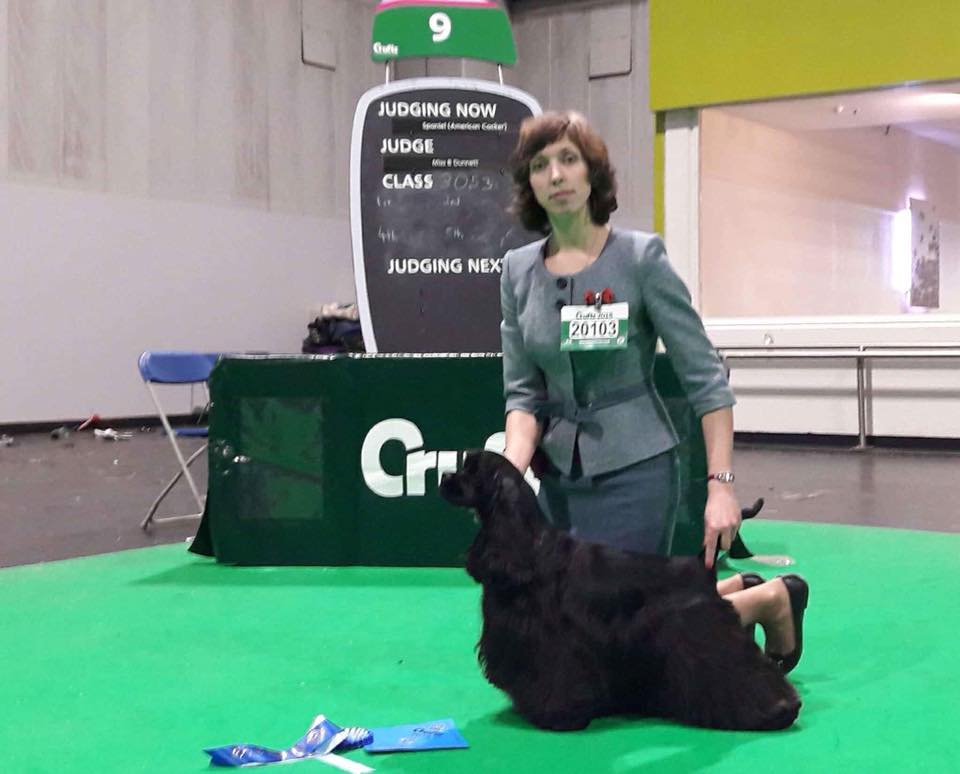 *****
March, 5th
EASY
Truly Yours Easy to Remember
My choice from a very exciting litter sired by "Matt" and beautiful Michela.
As very tipical for my breeding... it take time to mature... but beeing pacient and getting motivated to get her on a strong diet and keeping the coat up (thank you ...
you know who you are
) yesterday 22 months old, she won her first CAC and first title... am sure there will be many more to come!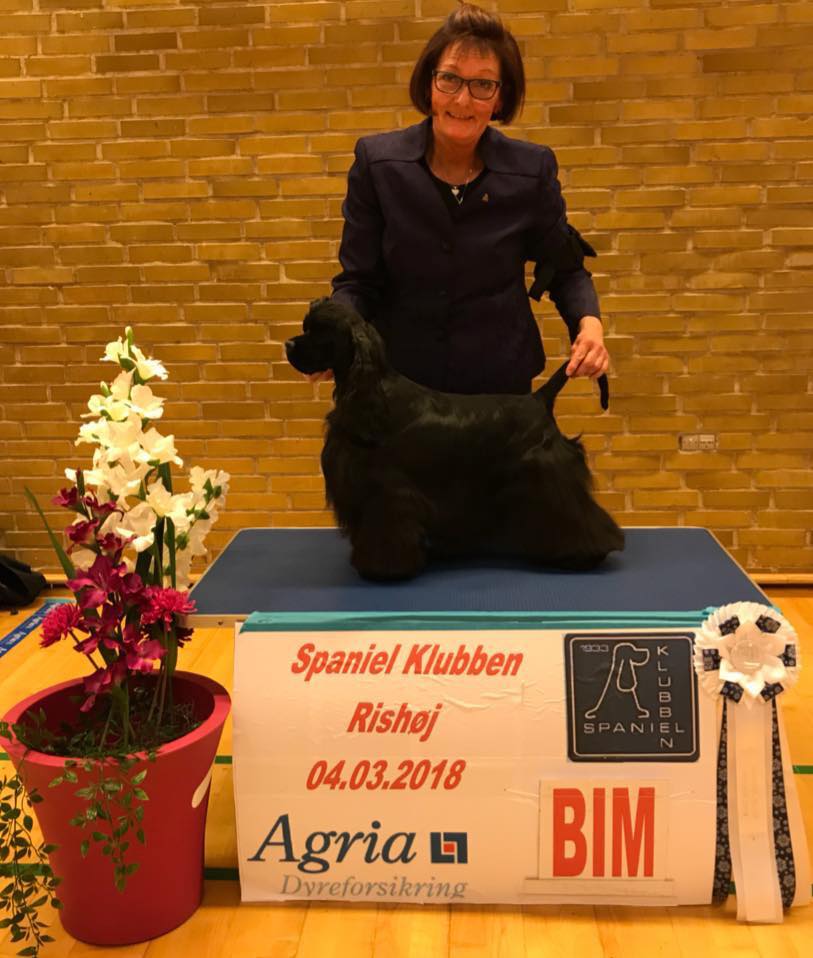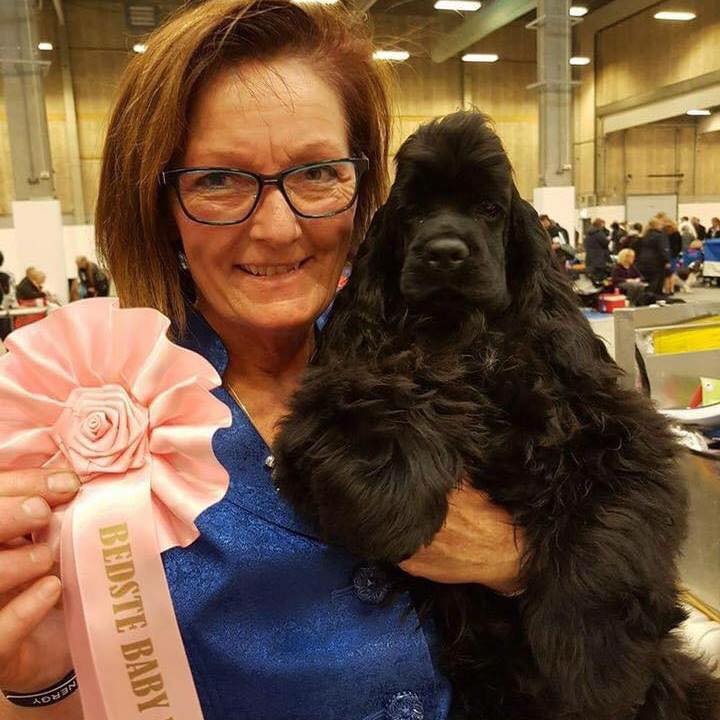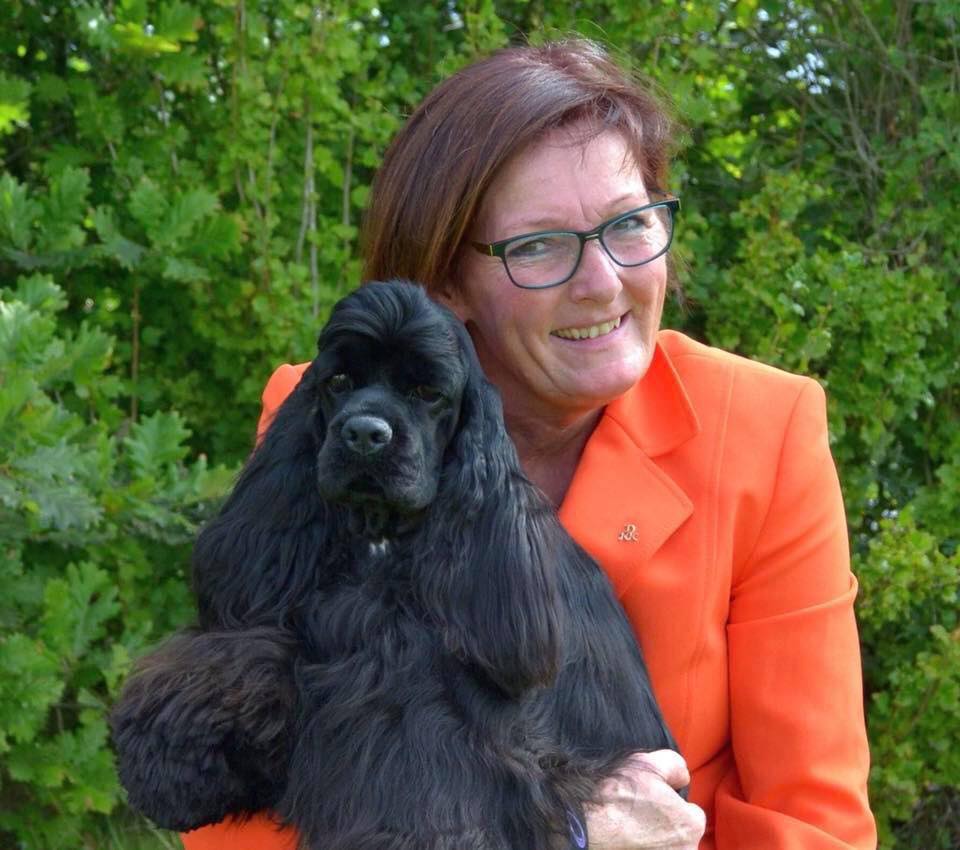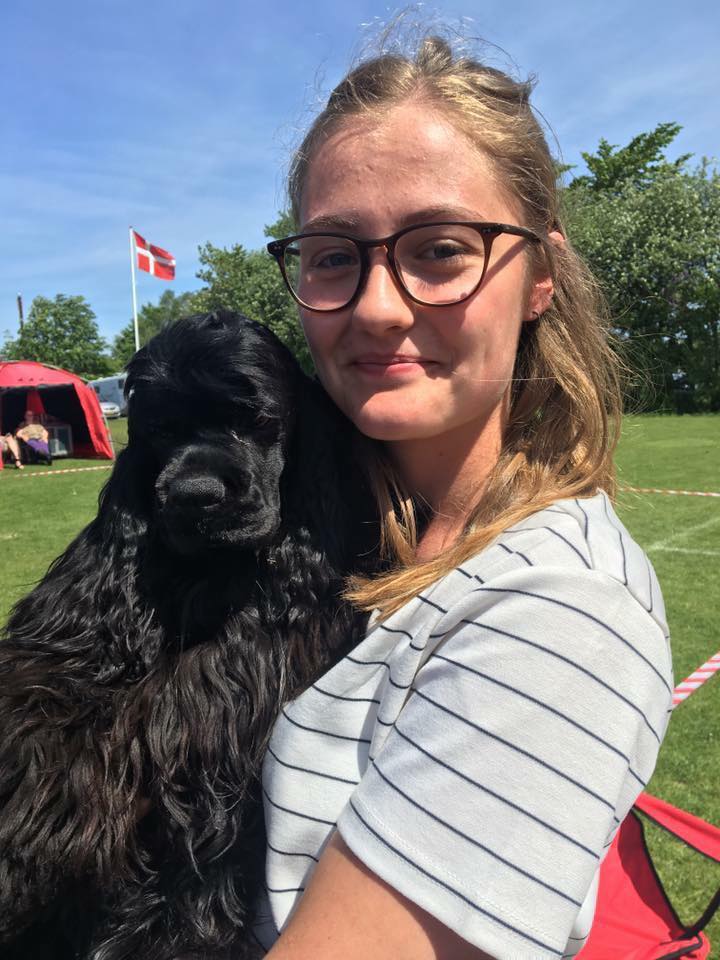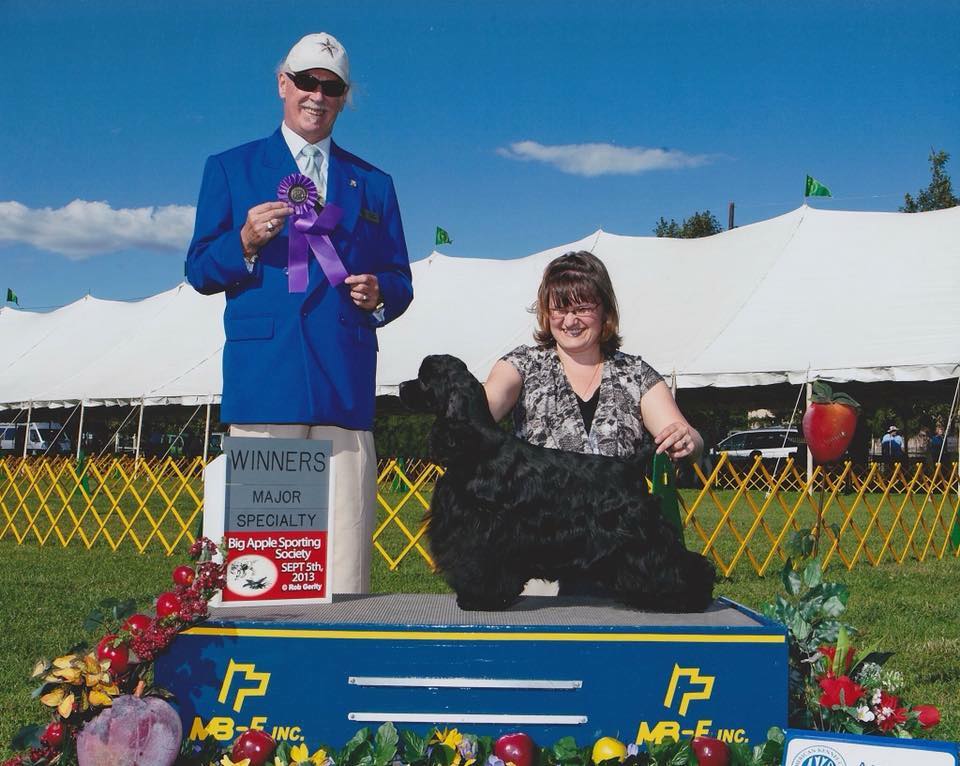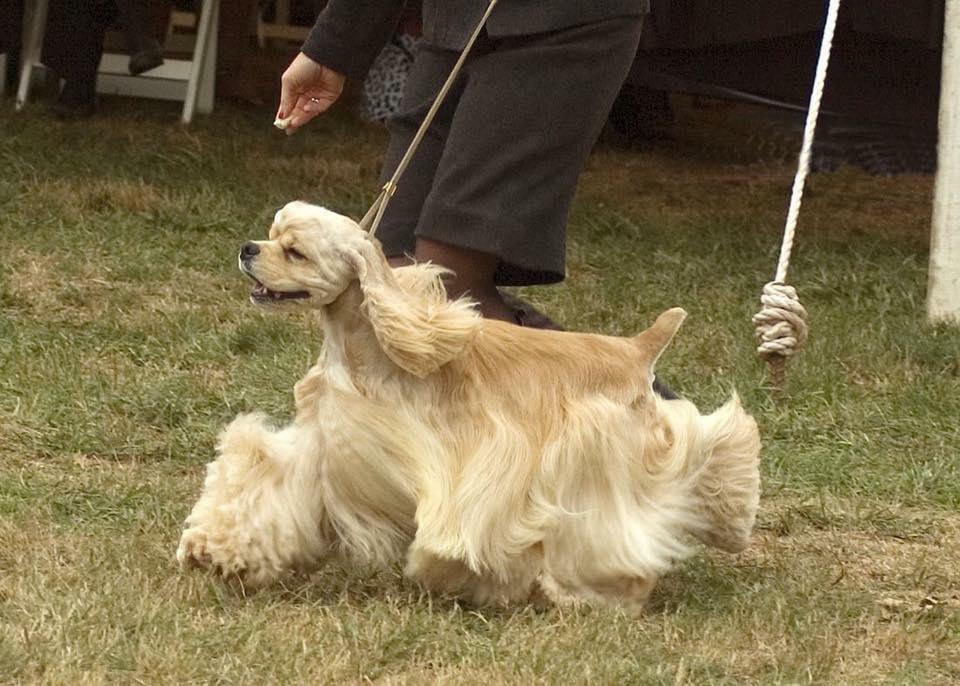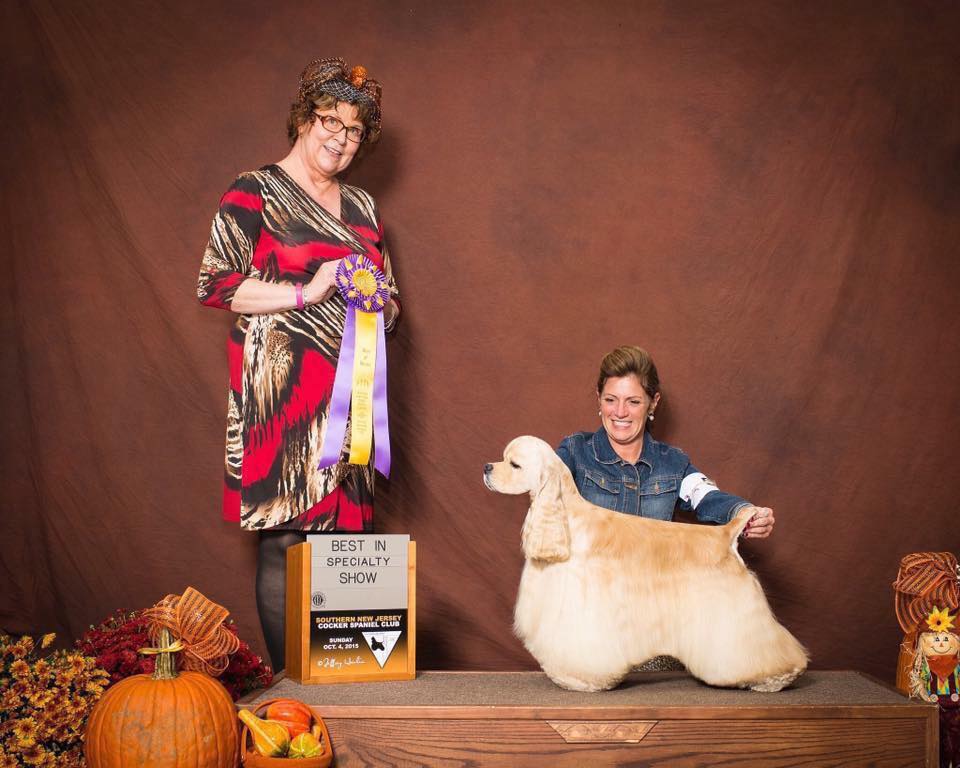 *****
March, 3rd
Congratulations Tanja Elo
Am so Proud of the results today!!!!
Wohoooo Mark goes Best In Show!!!!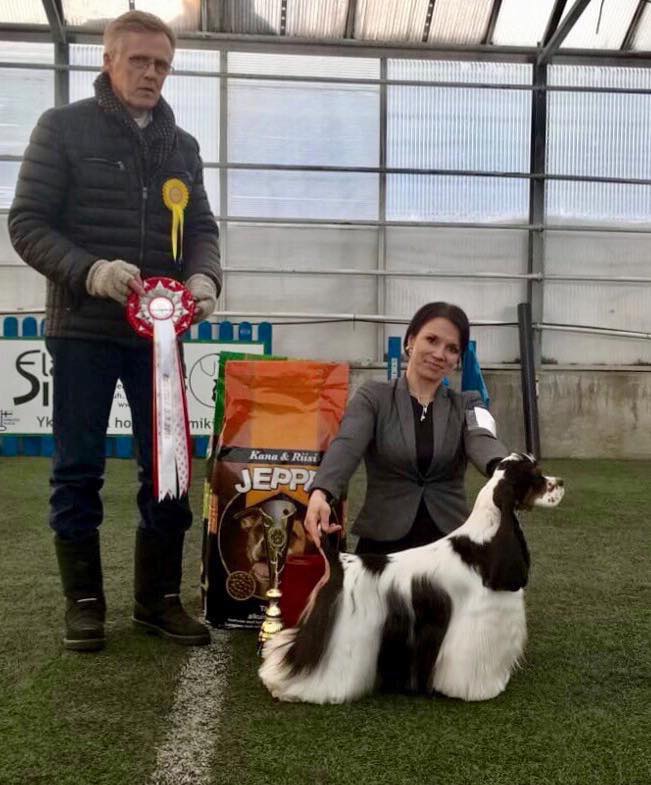 ***
What a Way to celebrate MARKS 2 years birthday!!!!! Best of breed and reach the age to be a champion !!!!
First time out and double up!!!!
New Finish and Danish Champion
Truly Yours Heart of Gold

And charming Mia winning CAC and BOS
Truly Yours Swan Queen!!!!
Congratulations Tanja Elo
I am soooo Happy and Proud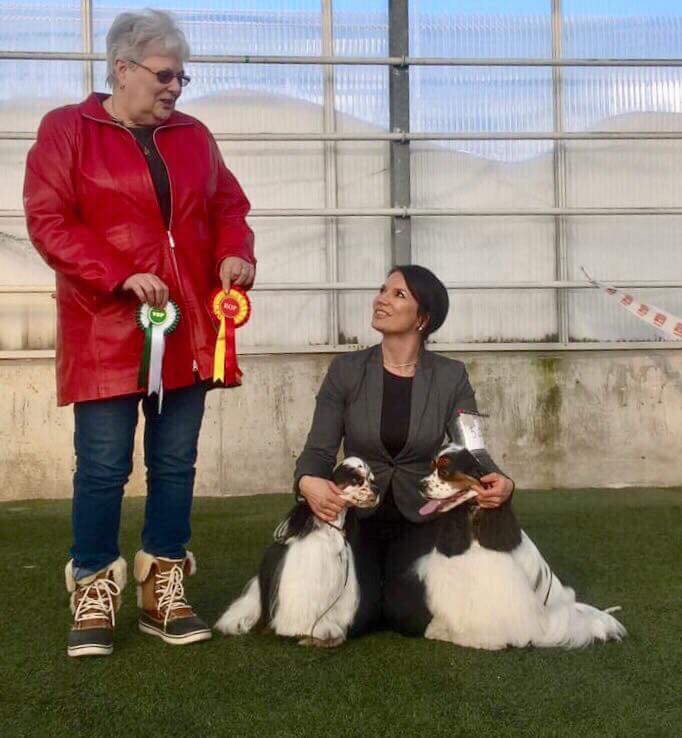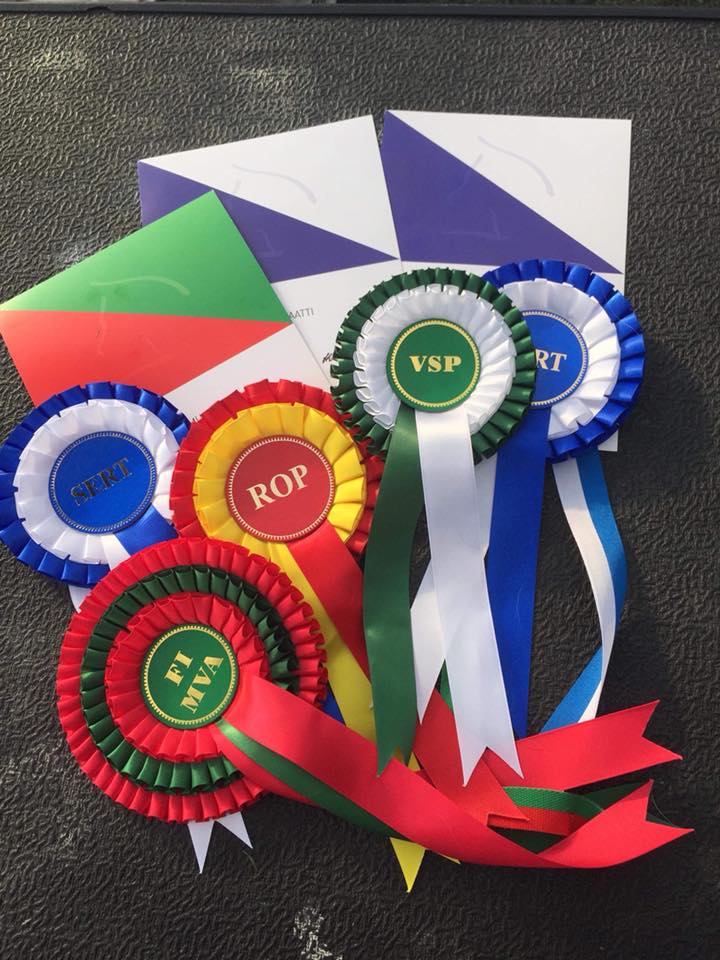 *****
February, 22nd
◇ Truly yours Dreams and Illusions aka Jazz
NDS: Exc.1, CCJ, JBOB and

BEST IN GROUP JUNIOR

IDS: Exc. 1 , CCJ, JBOB and

BEST IN GROUP JUNIOR 3

Breeder : Charlotte Hansen
Owner handler Israel España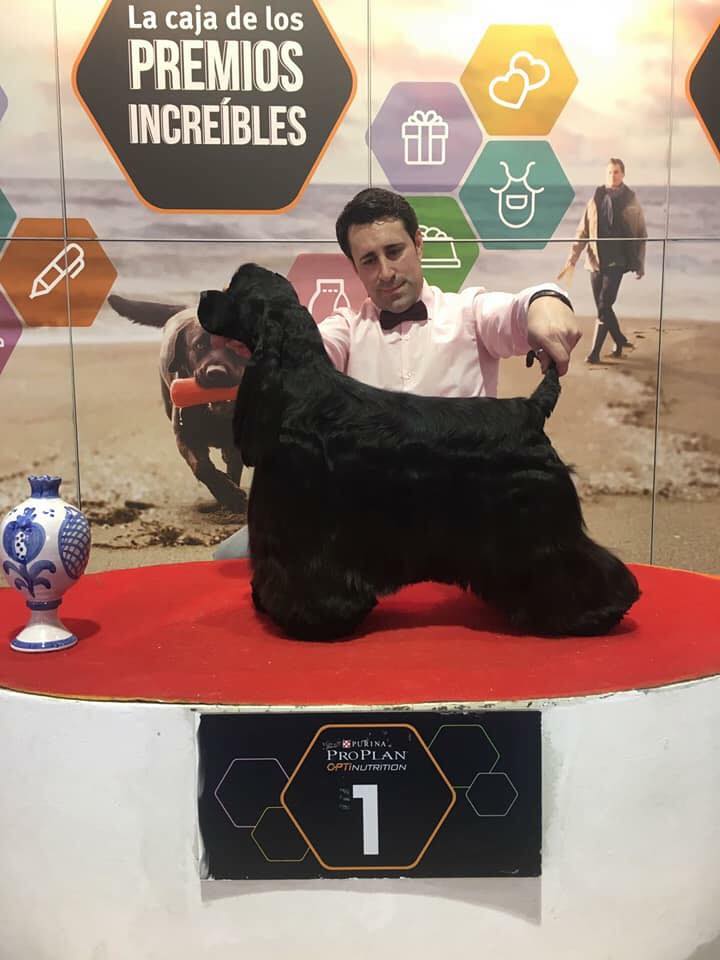 *****
Februar, 18th
Glæder mig til at annoncere næste kuld
Albert x Rosita
Medio marts / 2018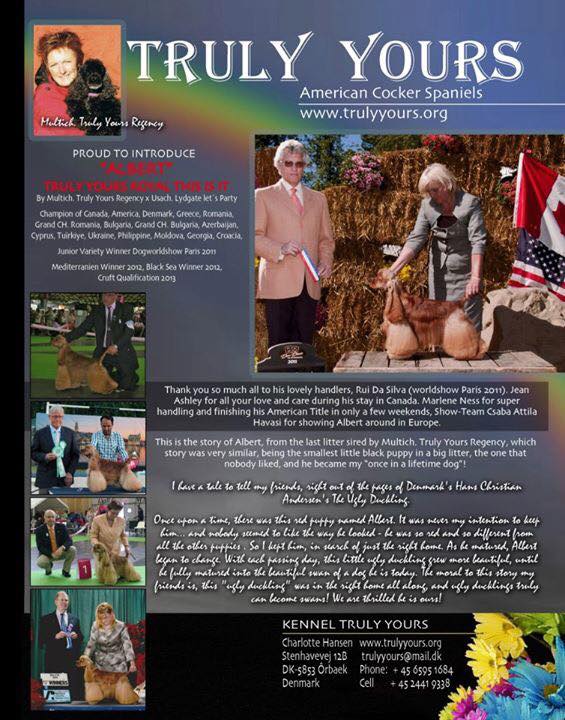 *****
February, 4th
Truly Yours Easy To Remember
BOB/BOG/BIS 3
Open Show today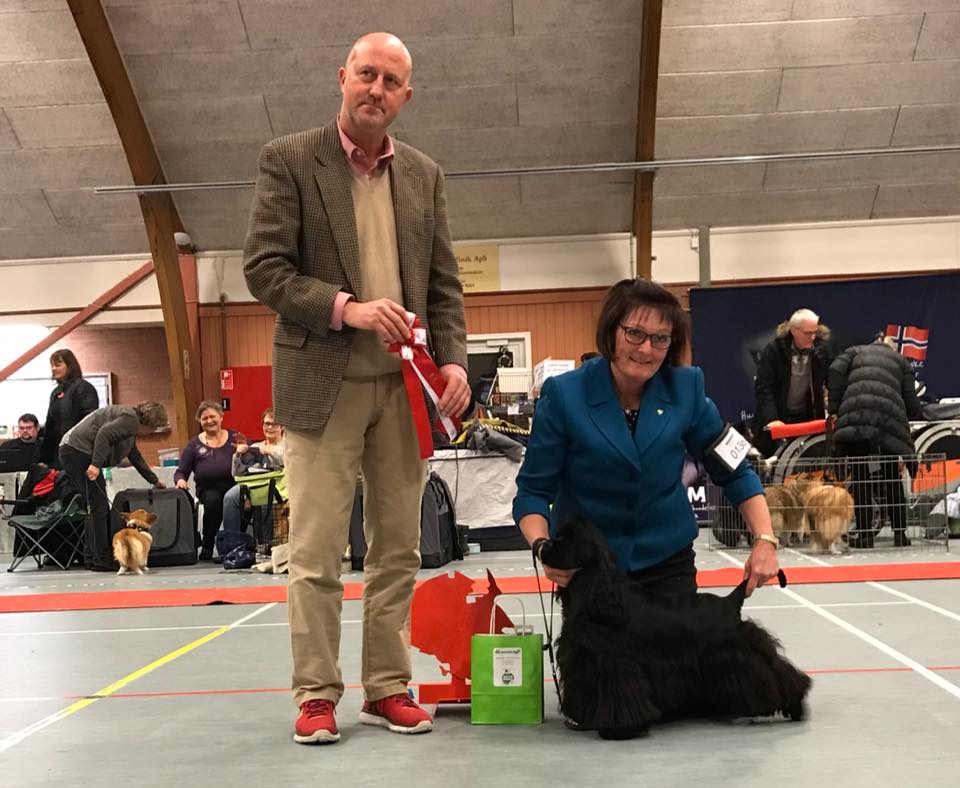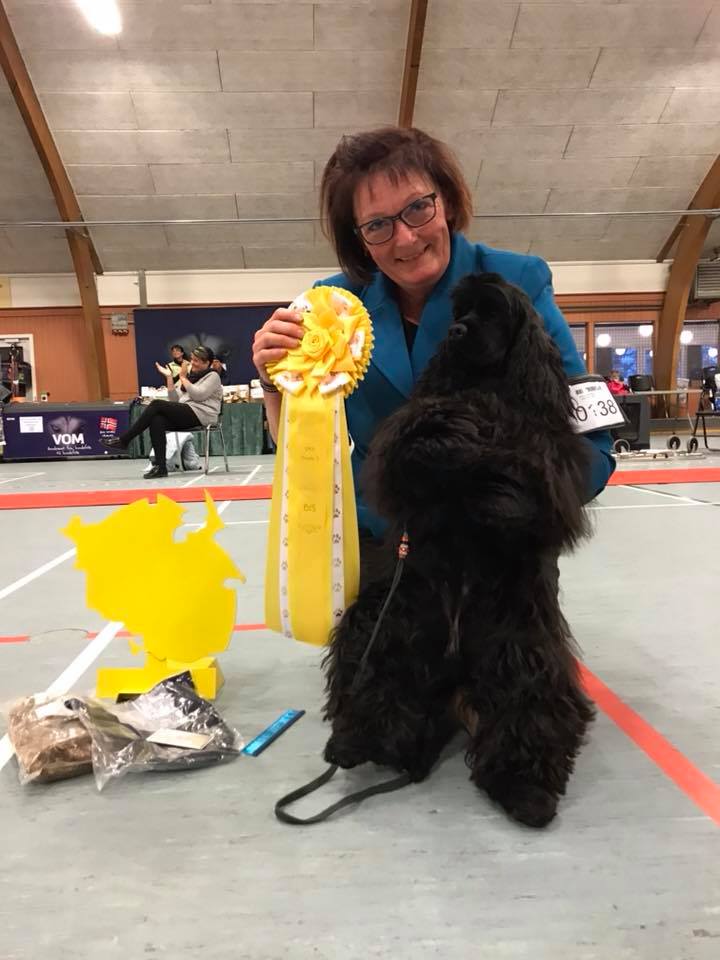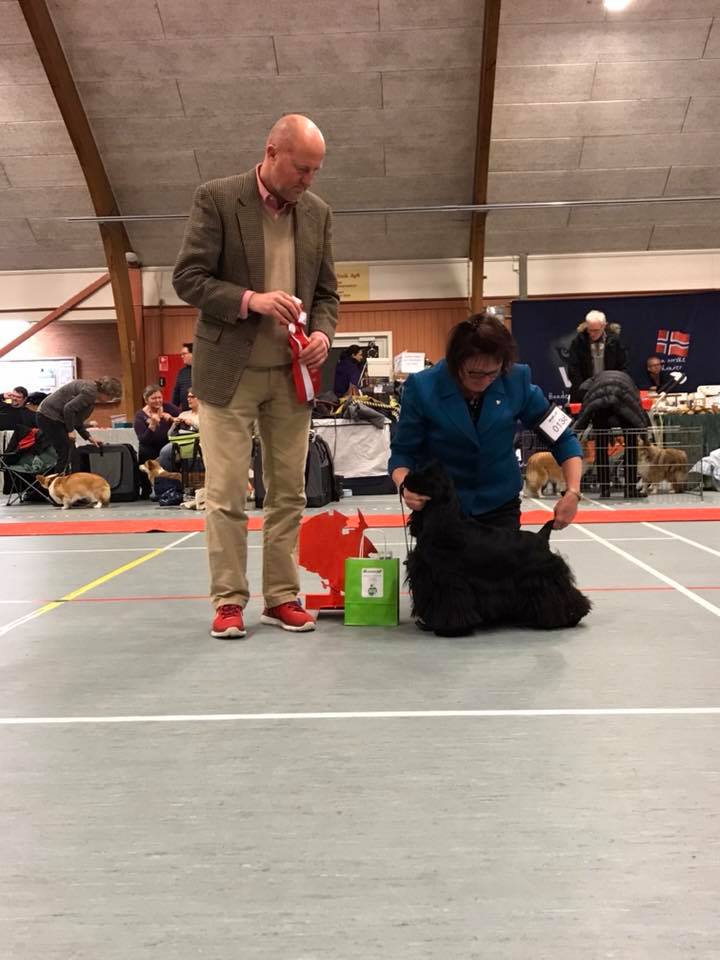 *****
January, 22nd
And soooo Happy and Proud!!!!
Vibeke Paulsen took the way to Denmark showing charming "Jenny"
Truly Yours Heart-Mind-Soul-Spirit
Double spaniel club specialty.
Show 1) CAC /BOS and BIS/BOS competition
🤗
🤗
🤗
Show 2) CAC / BOB and BEST IN SHOW...
Jenny is out of Dennis x Chiqui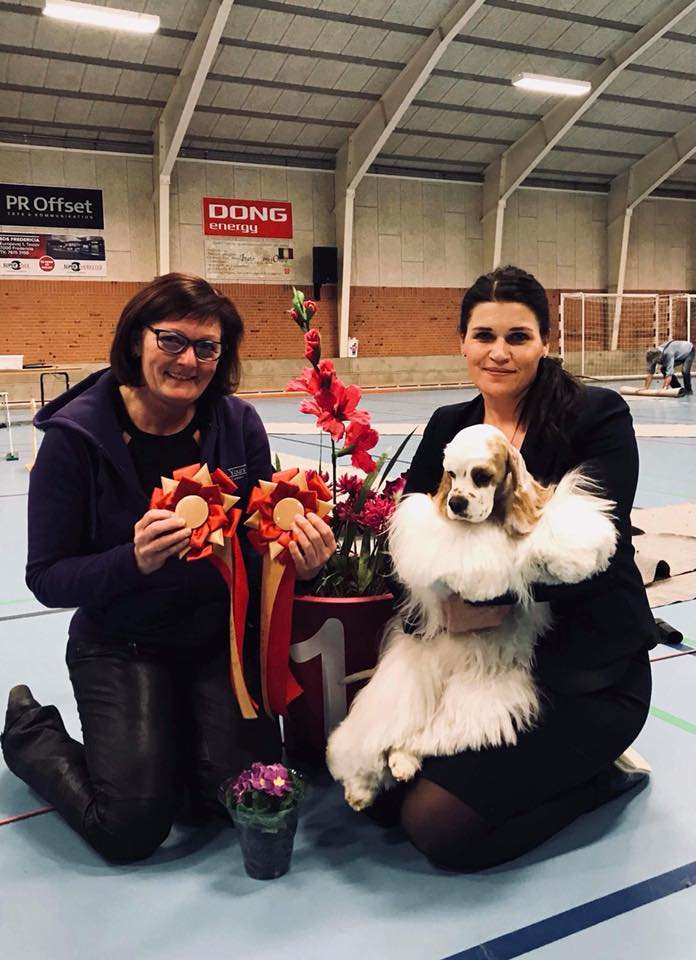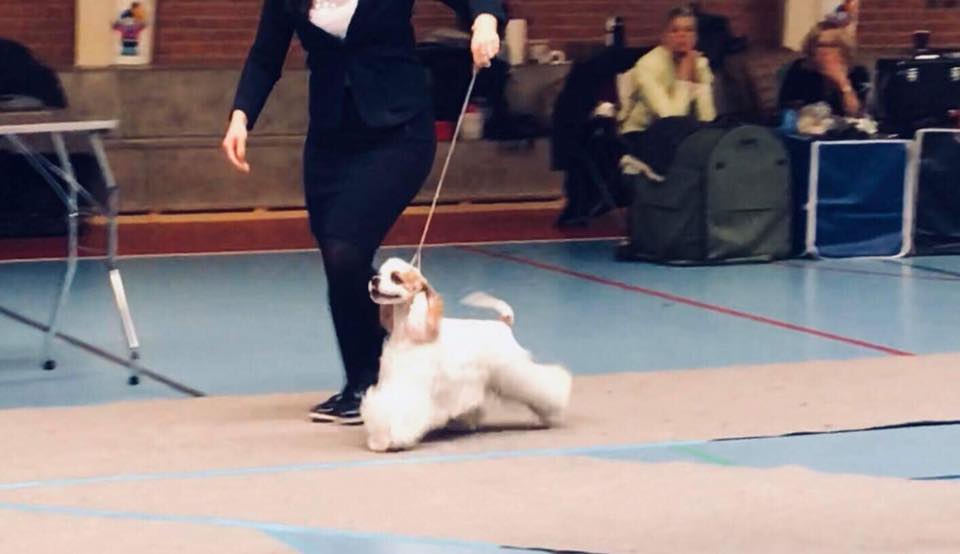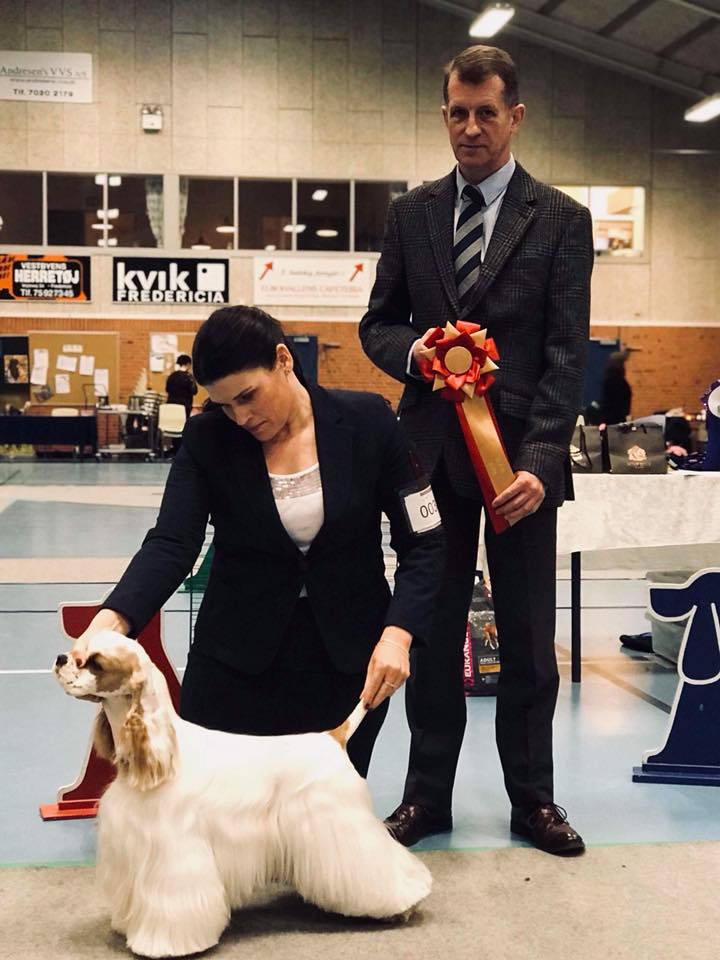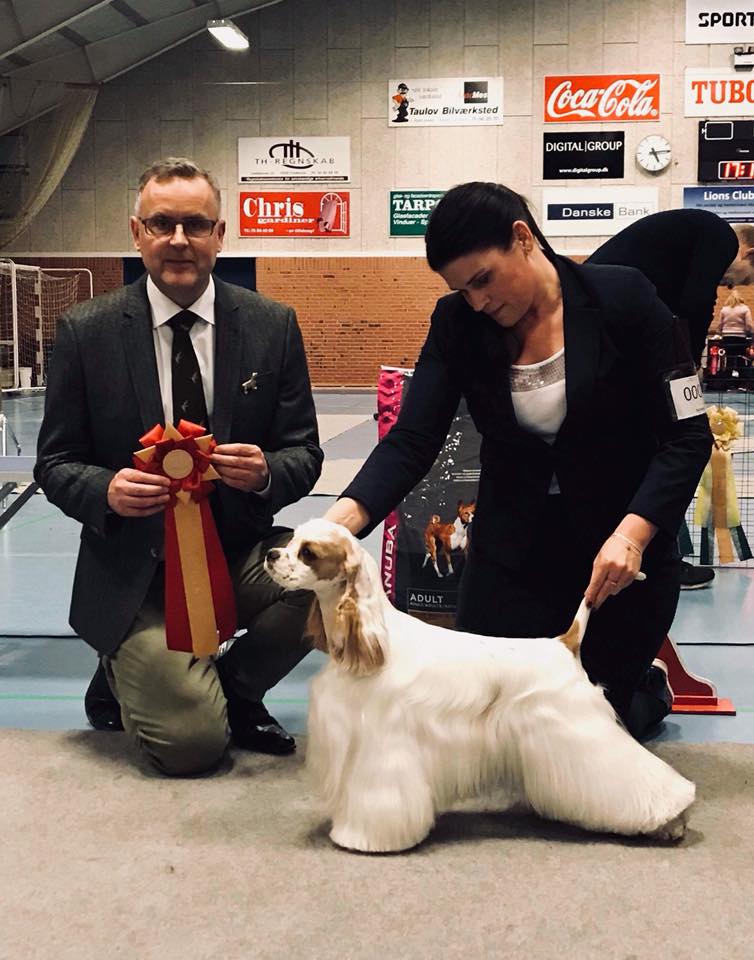 *****
January, 18th
Congratulations to Tanja Elo with Amazing results during 2017.
We are specially Proud of Mark... shown in limited shows and going to the top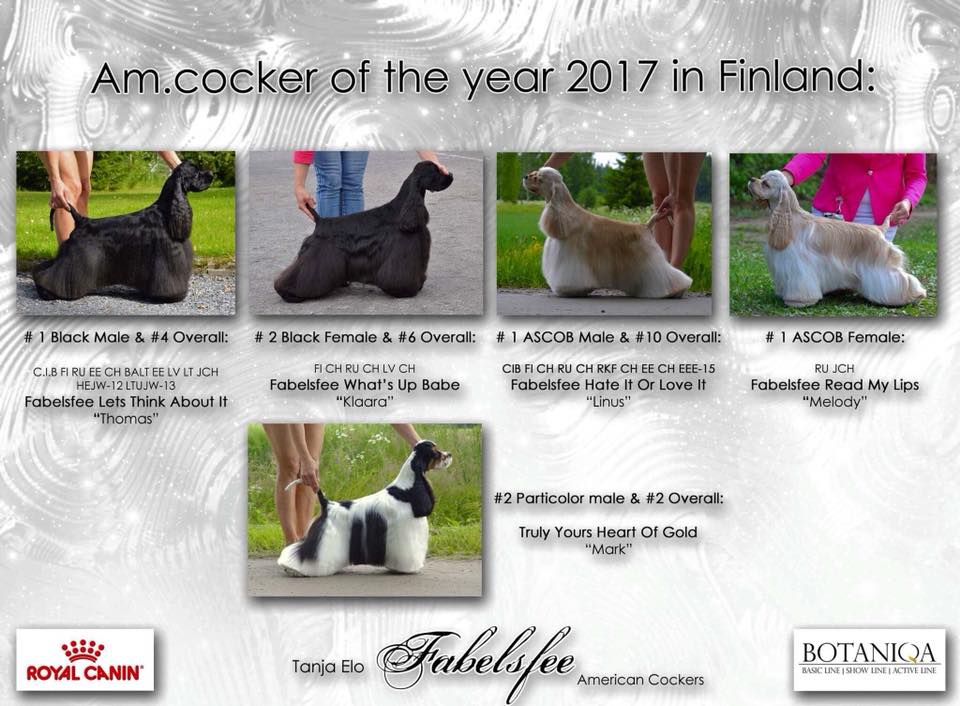 *****
January, 13th
So proud of you Bente Liberg and Karma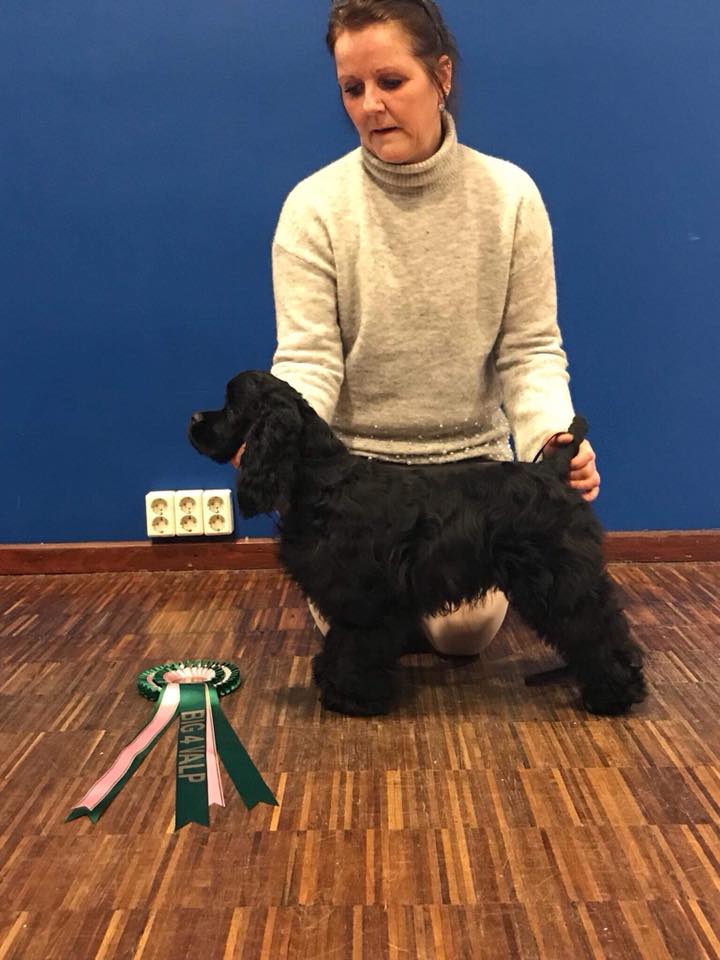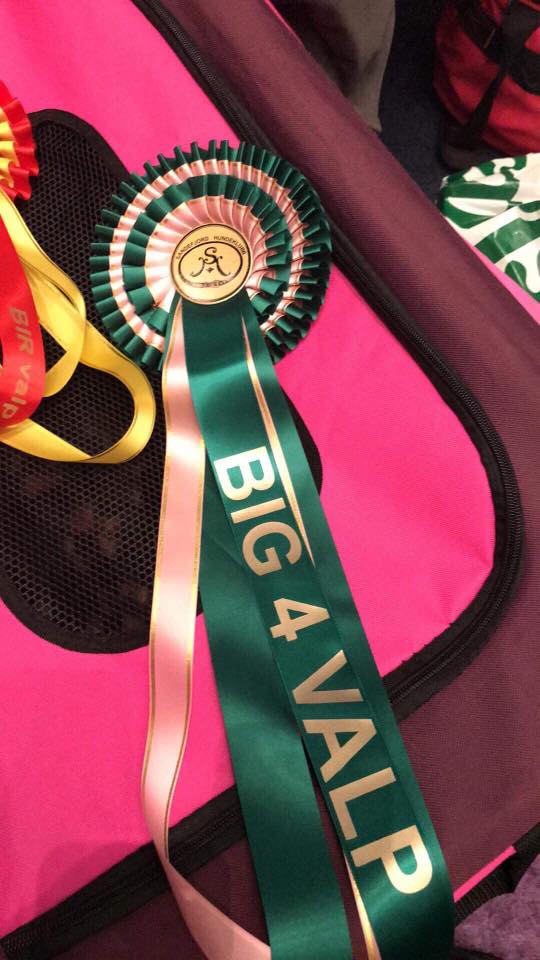 ***
Woop woop woop
Truly Yours Swan Queen
First time out as "adult"
CAC and CACIB /BOS
Congratulations to Owner Tanja Elo and to BoB Winner Sanna Vartiainen